With more than a decade of experience in the pet industry, Rosalind has a wealth of stories to share!
Here's her first published book, Cheeky Little Sherri which is based on true events with an 11 years old Shih Tzu, who was Super Cuddles' first long term boarder.
This children's book is great for kids ages 6 to 8 years. Your child will definitely be able to relate to all the funny and mischievous behaviour that Sherri gets in to. Share this precious bond by reading to your kids and watch them laugh out loud!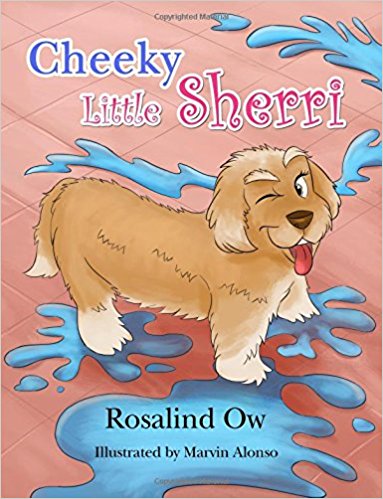 Call us to order your copy today!