Reading is a great pastime. A good book can take you on an adventure and get you all emotional too. Just like my love for animals, I tend to be drawn to stories relating to them. So, here are my recommendations.
An enjoyable book for children age 6 to 8 years.
It tells the story of Sherri, an adorable little Shih Tzu with a big personality. Sherri's mum has to move overseas for work and so, Sherri is left in the care of her pet sitter and family.
Your kids will be tickled and shocked by all the mischiefs Sherri has in store for her pet sitter.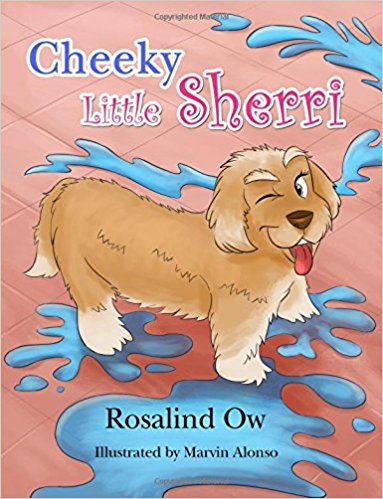 ---
This story starts off on how and what it took to find and train a special pup and transforming her in to a worldwide phenomenon therapy dog.
Ricochet was a prodigy puppy when it came to learning but soon, got totally distracted and lost all interest.
Ricochet's mum was on the brink of giving up hope when she realized Ricochet was showing her another way to reaching the same goal.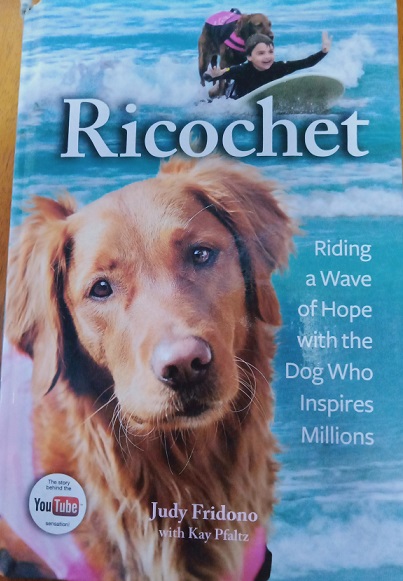 ---
This book gave me the knowledge on how to go about helping our Shih Tzu, Oreo, by cooking for him when he started having skin issues.
At the beginning, we would bring him to the vet to get treatment but he was always prescribed steriods and a strong medicated shampoo. Once he was done with the meds, the same issues would come back!
So I got tired of this and personally, I don't believe in long term medicating. It's always good to get a second opinion.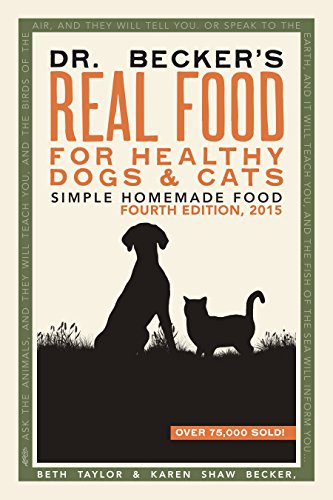 ---
It's so easy to fall in love with a pup, but taking care of one is no easy feat. This book just proves the amount of work and patience Marley's family had to put up with.
Marley was definitely no angel but his love and loyalty surpassed all his behavourial issues.
In the end, a feel good read. Catch the movie too, it's super funny!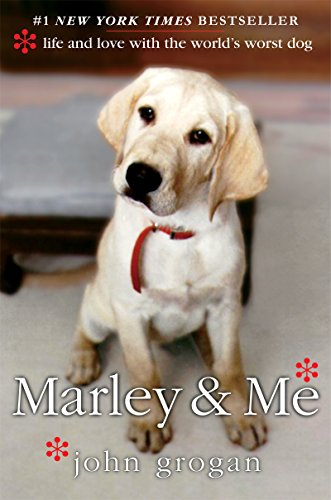 ---
Though this story is fictional, I believe it can happen. I mean, call me crazy but to this day, I truly believe my Cocker Spaniel, Juggie was a reincarnation of my first dog, Chittel.
This story makes you think about the possibility of a reunion with your beloved dog(s).
I thoroughly enjoyed reading it!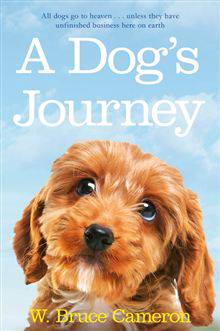 ---
Laurien Berenson has created a whole series under the character Melanie Travis' world which revolves around the show dog industry.
This industry is big business and lots of characters come in to play. And this particular book, someone in the book club is killed and Melanie works to find out who did it.
If you love solving a murder mystery plus the bonus of all the different breed of dogs mentioned in this book, then you'll definitely find it a compelling read.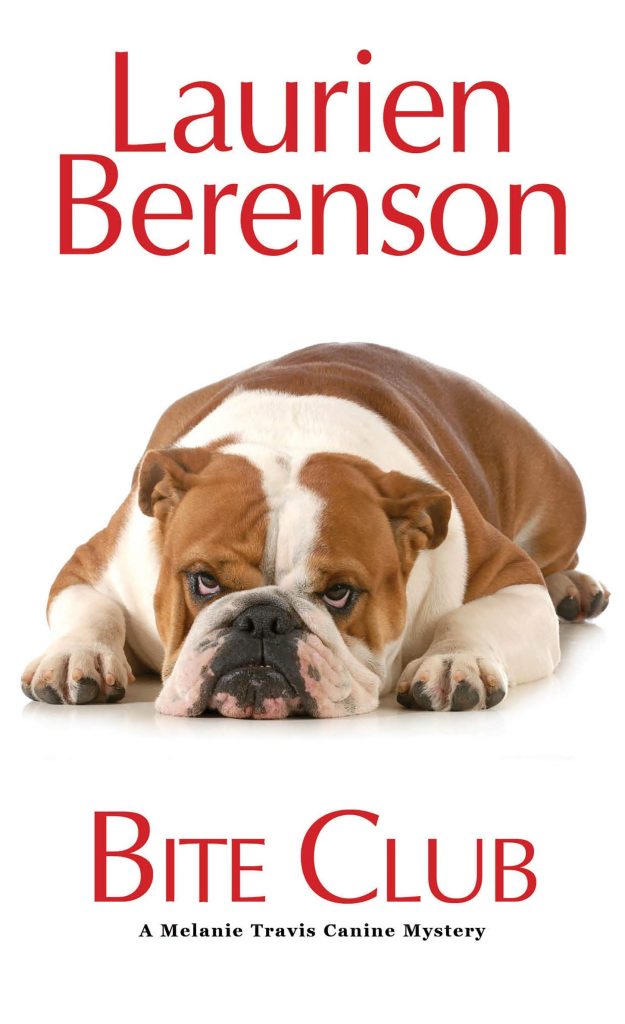 "A great book should leave you with many experiences, and slightly exhausted at the end. You live several lives while reading."

William Styron